"Now Is The Time"

Evangelistic Series!
It's no secret that the sudden onset of COVID-19, caused by the coronavirus, has become the central focus of the whole world, making many fear the uncertainty of what's ahead. With the constant stream of new updates — of countries on lockdown, travel restrictions, numbers of reported cases and deaths, not to mention reports on the global economy; we are left pondering if now is the time of earth's end .
Everything feels chaotic and uncertain with the seemingly increasing cases of racial bias and police brutality, loss of income and jobs as a result of the pandemic, economic crisis and global conflicts. During times like this, our faith can be challenged, and it can be hard to see where God fits in with this "new normal".
"Now IS The Time" is a three weekend series from October 16 – November 1, 2020. The event will address many of the questions and fears our world, and perhaps you as well, is currently pondering. "Now IS The Time" is your source to discover what the Bible really says about these events and to understand that no matter how frustrating, confusing, or scary each crisis gets, fear doesn't have the final say. 1 John 4:18 says, "There is no fear in love, but perfect love casts out fear."
The series foundation is the reminder that our Hope is built on the perfect love of Jesus Christ. As a body of believers we've been called to share that Love and the Hope with the world. And that's exactly what we'll be doing in the coming weeks as more and more people in our community are in need – physical, emotional and spiritual.
The series will be on the weekends:
Fri. Oct. 16 – Sun.

Oct. 18

Fri.

Oct. 23 –

Sun. Oct. 25

Fri. Oct. 30 – Sun. Nov. 01




Each session features a different presenter who will help us understand that there is Hope, even when there seems to be doom. So join us at each session as we experience

Hope, Not Fear!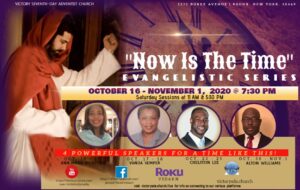 Your financial support will greatly underwrite some of the expenses related to this series. You can help by visiting
adventistgiving.org.
Follow instructions there, and choose
Victory Seventh-day Adventist Church, 1271 Burke Avenue. Bronx, New York 10469
as the church you wish for your funds to go to. On the electronic envelope displayed choose your giving towards Evangelism. You may also give by Cash App, Zell, Bill Pay (contact The Treasurer at treasurery@victorysda.org for details) or mail your support to the same address listed above with
Attention: Treasurer.
You may also use the same site or methods to return your

Tithes

& Offerings
MEET THE SERIES PRESENTERS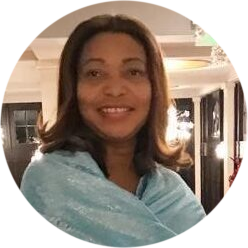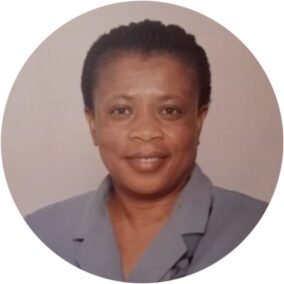 Oct. 17 -18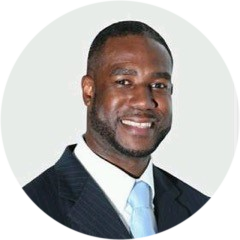 Oct. 30 – 31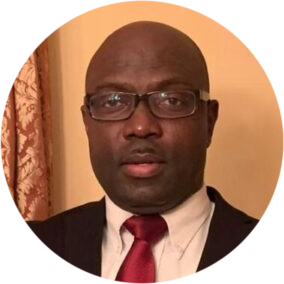 Oct. 31 – Nov. 01
Series will be streamed on all our media sharing platforms. For details of these platforms visit our media page by clicking the button