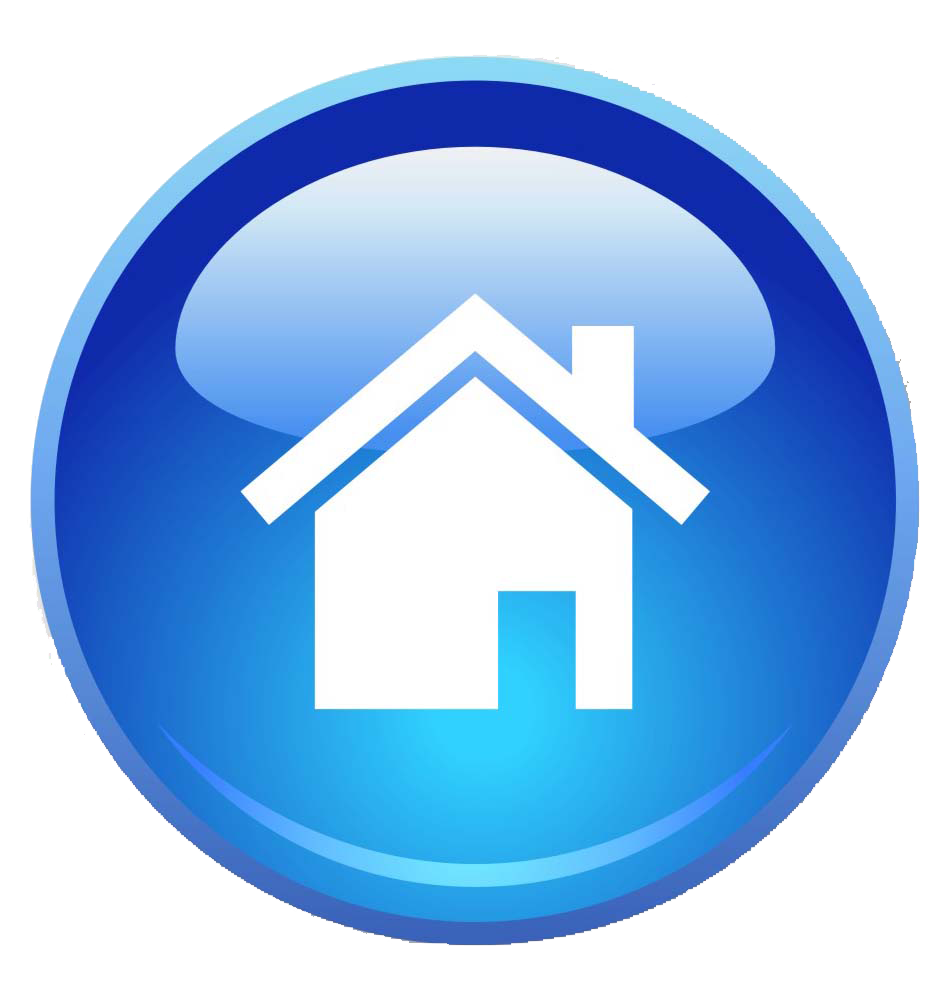 contact us
Welcome to our church and welcome to the city we love and serve – NYC (New York City) .
We are happy you decided to connect with the Victory Seventh-day Adventist Church via our website. We would greatly appreciate hearing from you.
Please see the relevant information below for connecting with us via any method available.
Thanks for visiting and our desire and prayer is to be a blessing to you and others !
Victory Seventh-day Adventist Church
Wednesdays:
6:00 pm – 9:00 pm
Saturdays:
9:30 am – 8:00 pm
Senior Pastor
pastor@victorysda.org
First Elder
gillian1978.hm@gmail.com
Church Clerk
eathomas18@hotmail.com
Services
Sabbath School:
Saturdays at 9:15 am
Main Worship:
Youth Services:
Mid-Week Prayer:
Baby Dedication :
Third Sabbath (Saturday) each month
STATISTICS
Language Spoken:
Organization ID:
Religious Type:
Seventh-day Adventist Church
Parent Organization: Greater New York Conference of Seventh-day Adventist Churches
Our Local Conference
Greater New York Conference
of
Seventh-day Adventists
7 Shelter Rock Rd
Manhasset, NY 11030-3222
North American Division of Seventh-day Adventists
12501 Old Columbia Pike
Silver Spring, MD 20904-6600 USA
Phone: 301-680-6400 | www.nadadventist.org/
Our Local Union Conference
Atlantic Union Conference of Seventh-day Adventists
400 Main Street. Lancaster, MA 01523
Phone: 978.368.8333 | www.atlantic-union.org