There's a Place Here for YOU!
C

hristianity was never intended to be a "Lone Ranger" experience. We need each other. There is no perfect church, and there are no perfect Christians, but together we help each other become the persons

God intended us to be

. We are so happy you decided to visit our website.
We are here to help! We are here to listen! We are here to support you in
your search to belong to something truly fulfilling and lasting.
We would love to pray, support or fellowship with you.
Please contact us so we may extend our love, our fellowship, our support, our friendship and get


Connected with you!
.

"NOW IS THE TIME" EVANGELISTIC MEETINGS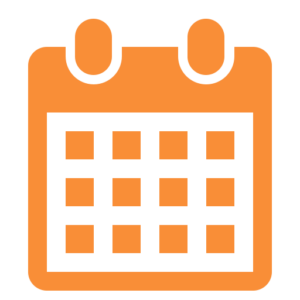 Oct. 16, 2020 – Nov. 1, 2020
Evangelistic Campaign Speakers:
Ann-Marie Beckford – Oct. 16-17
Vanda Semper – Oct. 17-18
Chelston Lee – Oct. 23-25
Alton Williams – Oct. 30-Nov. 1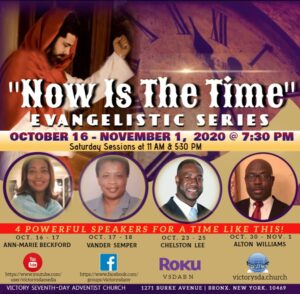 Click image for larger display

COMMUNITY GUEST DAY
Guest Speaker: Pastor Everett Brown
President of Jamaica Union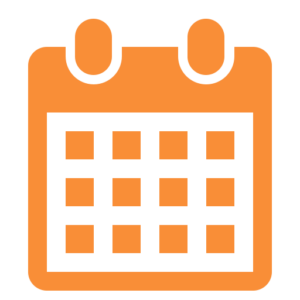 November 26, 2020

WATCH HOPE CHANNEL

Hope Channel offers programs on wholistic Christian living and focuses on faith, health, relationships, and community. MORE →
THE BUILDING IS CLOSED BUT

As a result of the Covid-19 pandemic our
in-person services are now virtual (online). We invite you join us ONLINE :
Via ZOOM : ID 836 459 984 Password: 34567

Saturdays @ 11:00 AM – Facebook/YouTube
(for more info click Live Streaming Link Below)

BIBLE CLASS/PRAYER/VESPERS

Via ZOOM : ID 836 459 984 Password: 34567

Dr. M. G. Gregory, Senior Pastor
Tel: 917.562.3214
E-mail: mgmilory@gmail.com
Leslie C. Pitterson,

First elder
E-mail: lcpitterson@gmail.com

VICTORY SEVENTH-DAY ADVENTIST CHURCH
1271 BURKE AVENUE. BRONX. NY 10469
Tel: 718-405-0632
Fax: 348-866-5621
E-mail: victory_sda@hotmail.com
ADMINISTRATIVE STAFF
Eric Thomas, Senior Church Clerk
Colville Frazer; Head Deacon
Barrington Anderson, Communication

Access our ZOOM meetings portal
Featured here are sermons of some dynamic speakers.
Be blessed.
"THINGS WE LOST IN THE FIRE"
Dr. Charles Wesley Knight.


SEC Camp Meeting 2013