There's a Place Here for YOU!
C

hristianity was never intended to be a "Lone Ranger" experience. We need each other. There is no perfect church, and there are no perfect Christians, but together we help each other become the persons

God intended us to be

. ​We are so happy you decided to visit our website.

​

If this is your first exposure to an Adventist church you may hear the traditional Adventist greeting or terms as "Happy Sabbath" or "Sabbath School". Happy Sabbath simple means we are wishing for you a pleasant worship experience on this day of spiritual and physical rest. Sabbath School is our
Bible study lesson review time at 9:30 AM before we enter our main worship service generally at 11 AM. All these happen on a Saturday which Adventists refer to as the Sabbath.
We are here to help! We are here to listen! We are here to support you in
your search to belong to something truly fulfilling and lasting.
We would love to pray, support or fellowship with you.
Please contact us so we may extend our love, our fellowship, our support, our friendship and get


Connected with you!
.
You need a place where you belong, where people are real and they really care for you. At Victory we love people and we love Jesus. No matter what you are like, where you are at now in your life, where you are from or where you've been, Victory is a place where you are loved. Come experience God, Love and Grace this week!
​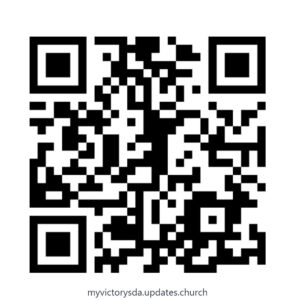 ​Scan the QR Code to access our weekly digital Electronic Bulletin and Announcements app or visit myvictorysda.updates.church
MID-WEEK SERVICES
Wednesdays
Currently On Zoom Only
---
* Early Morning Prayer – Sun. – Fri. – 7AM
* Wednesday Evening Prayer – 7PM
*Friday Vespers – 10 Mins Before Sunset
Starting January 06, 2023, and thereafter recurring every other Friday
(Eastern Standard Time)
* Zoom – 836 459 984 | PW. 34567
More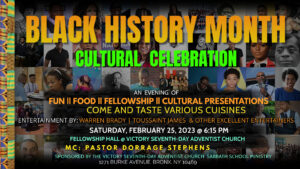 IN-PERSON & ONLINE




Saturdays
---
*Sabbath School – 9:30 AM – Zoom
Mid-day Worship – 11AM- Sanctuary
Live Streaming -11 AM -Live Platforms
*Bible Class – 3PM| Youth Mtng. (AY) – 4PM
* Zoom – 836 459 984 | PW. 34567
We look forward to you joining us at our worship services online or in person each Saturday (Sabbath) at 11 AM. Join us in Praise, Thanks and Hearing of the Word. See you soon!
COMMUNITY SERVICES


Sundays
---
Wednesdays – Food Pantry – 10 AM
Sundays – Hot Meals – 10 AM
GIVING OF TITHES & OFFERINGS
​
* ONLINE GIVING
* BY MAIL TO TREASURY
Mail to our mailing address.
Give during our Worship Service
Saturdays at 11AM
​
Pastor JEFF JEFFERSON; Snr. Pastor || Pastor DORRAGE STEPHENS, Associate Pastor
1271 BURKE AVENUE. BRONX. NEW YORK 10469 || Email: victory_sda@hotmail.com|| TOLL FREE: 888-669-1184
GET CONNECTED – PLANT – NURTURE – GROW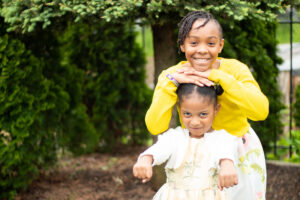 CHILDREN'S MINISTRY
Working with our parents in a loving and caring environment the ultimate mission is to guide kids toward a HEART for God.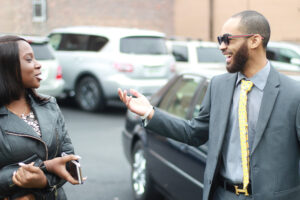 YOUNG ADULTS MINISTRY
Our ministry seeks to provide spiritual nourishment, inspiration, wholesome interaction and guidance to adults ages 18 to 35.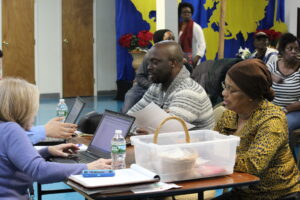 COMMUNITY SERVICE
As a body of believers we are called to be of service to God and man. Join our team and start making a difference in your community.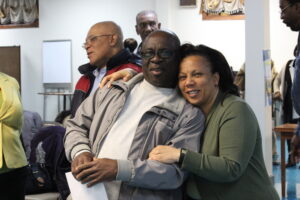 Each of us has a gift or talent which can help someone feel encouraged or appreciated. Let us know how you would like to serve
CONNECT ON OUR SOCIAL MEDIA PLATFORMS