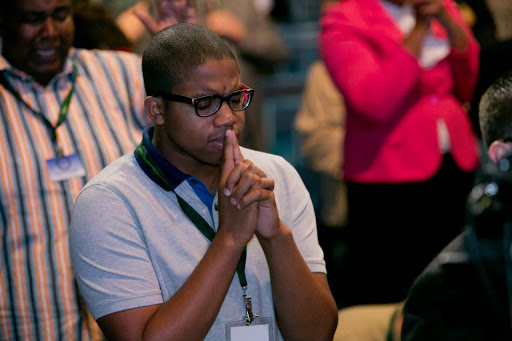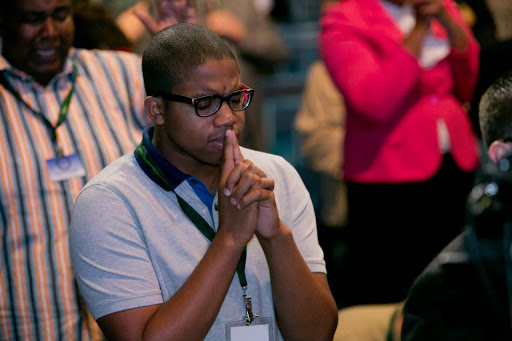 Worship Service:

Youth Week Of Prayer
Theme:

"Who Has The Facts"
Date: Sabbath, March 14, 2020
Time: 11:00 AM Service
Speaker:
Pastor Patrick Graham
Youth Director, Allegheny Conference of Seventh-day Adventists
Sermon Topic: "RISE & WALK"
Description:
Happy Sabbath and welcome! Thanks for joining us at this extra special worship hour; as we enter our Youth Week of Prayer series titled "Who Has The Facts". We believe today and the coming week all will experience an awesome blessing as Pastor Patrick Graham delivers the Word each night at 7:30 pm except for Thursday. Next Sabbath Pastor Graham will close the week at the 11 am hour. We invite you to join us each night and again next Sabbath. Come worship the King on each occasion and be blessed!
Location:
Victory Seventh-day Adventist Church. 1271 Burke Avenue. Bronx. New York 10469
Watch live every Sabbath at 11:30 am :
Read more...
---